Let's make a positive Social Impact together.
The best way to predict the future is to invent it
We can help you as consultants, product developers and trainers with the latest technologies that are changing our times. Let's make a positive Social Impact together.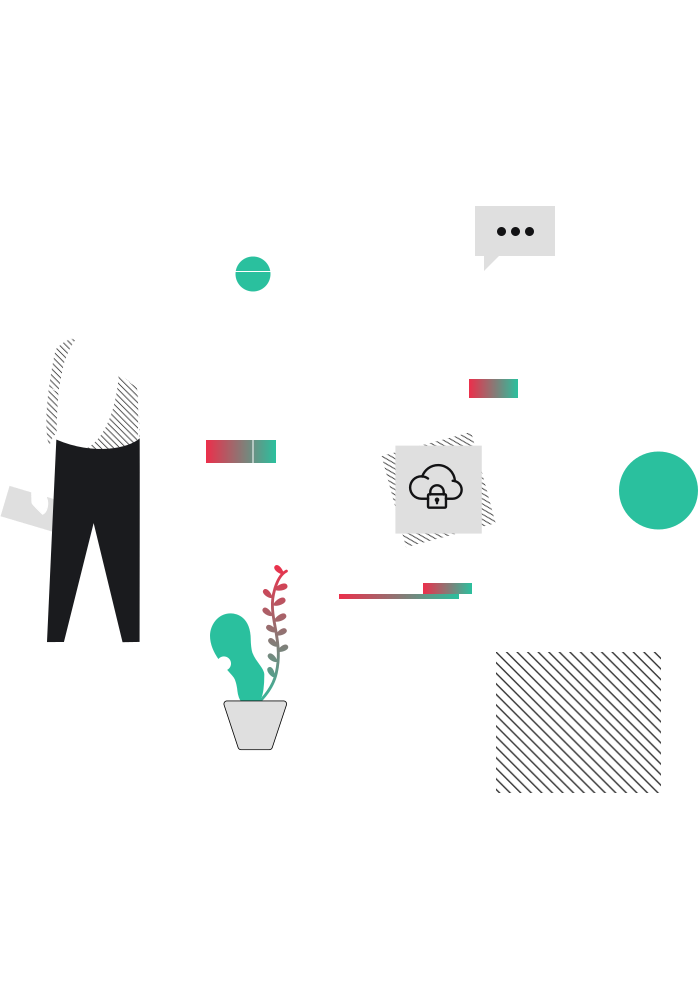 Blockchain, cryptography and the internet 2.0
Web3
Web3 is here to stay. The new Internet must be developed with new rules, always keeping the privacy let user be sovereign of his data.
Let machines work for us... not the other way around.
Artificial Intelligence
Under our rules, we can build bots that make our lifes easier. This technology is unstoppable, so let's embrace it.
Infinite Labs builds the solutions that society needs
Our mission
---
A New Internet Generation is coming, and we aim to be a part of it inspiring, creating products under the philosophy that the users have control of their data and democratizing the Internet through a process of decentralization.
Privacy
All our products are designed to follow the SSI (Self Sovereign Identity) model. Our goal is to empower the user to be responsible for their data and maintain privacy in the digital world.
Social Impact
In this fast-paced society, we need to pause a bit and look at where we can help. For this reason, we always try to ensure that our products have a clear objective to help.
State of the art
We love technology, the challenges it often poses, both technically and philosophically. AI, decentralization, privacy...all of these pose paradigm shifts, we want to be there to help define the path.
Do you want to build something great?
In case you are thinking of developing a product aligned in values with us, we will be happy to help you achieve it :)
Our projects
Readl is a web3 publishing platform for storytellers. Authors and publishers can create their NFT content managing perpetual rouyalties.
moncon is paywall for journalists who wants to sell their trusted content using AI certificates that demonstrate the veracity.
Contact us :)
We would 💟 to talk with you